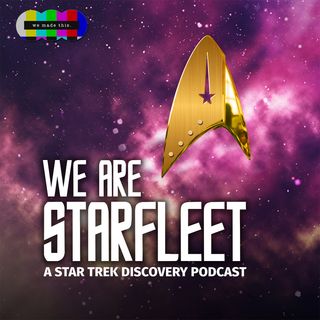 We Are Starfleet: A Star Trek Podcast
WE ARE STARFLEET is a podcast dedicated to Star Trek Discovery, and how it relates to the story, ethos, and canon of Star Trek. Join your host Mike Slamer as he sits down with guests from all over the world to talk DISCO.

A proud part of the We Made This podcast network.